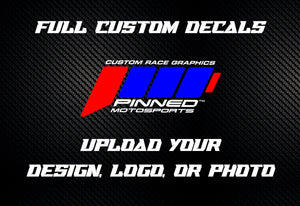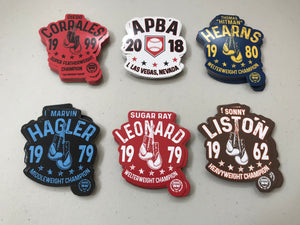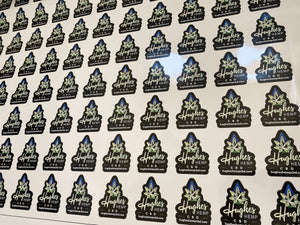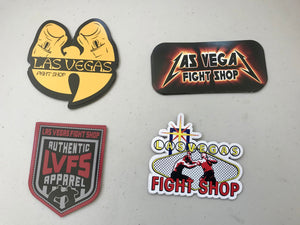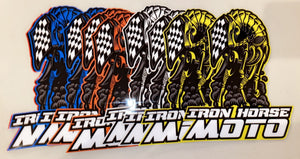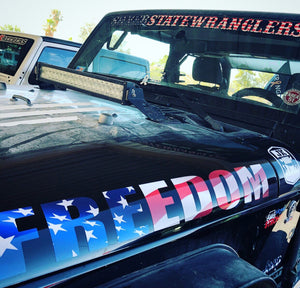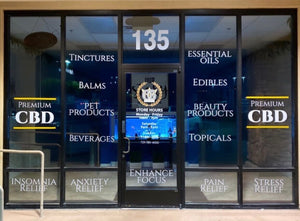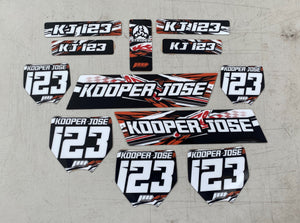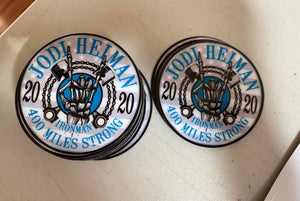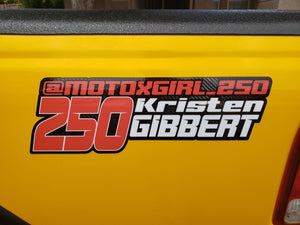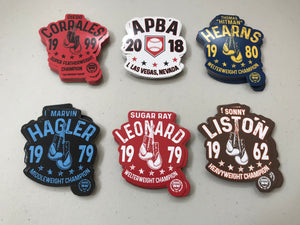 Custom Waterproof Stickers (Eco-Friendly) Decals, Logo Decals, Cut To Any Shape
MADE IN THE USA
USING THE HIGHEST QUALITY ECO - FRIENDLY MATERIALS AVAILABLE ON THE MARKET
This listing is only for ready to print images. This means that we print your graphic exactly as it is. If you would like additional artwork done to your current design there may be an extra charge.
HOW TO ORDER FULL CUSTOM DECALS
1. Check and Review all Photos.
2. Select Your Size
3. Choose Your Quantity as much as you want.
4. Personalization Required:
Please Provide The Shape of Design and Style (Laminated Or Non Laminated ) : Die Cut (Cut to design shape) , Oval, Rectangular, Circle.
Please Message the Seller and send me the image or logo to be printed on Sticker along with any other requests that you may have.
5. Click ADD TO CART
6. After You added your note, Please Click "Proceed to Check Out
7. We will send a proof of the graphic decal for approval before the printing process
8. Once Approved your Custom Decal will be ready to ship within 5 Business Days.
PRODUCT DESCRIPTION
Our Full Custom Decals are great for any occasion, a very versatile material that can be applied to many different surfaces, apply them to your favorite mugs, cups, or other items to give it your own personal touch. Great for spreading awareness for your own business, Birthday gifts or Vehicle decals.
DIE CUT DECALS
Die Cut stickers must have a white or black border along the contour of the shape of your graphic.
keep in mind that the colors in the image you send us might have small variations in the print color due to the difference in monitors, settings, and printing operations.