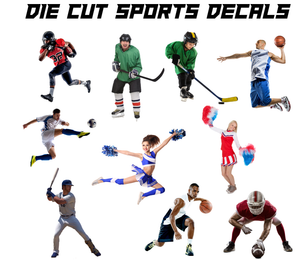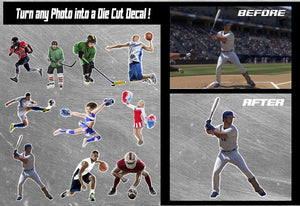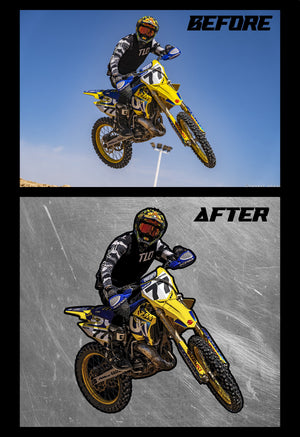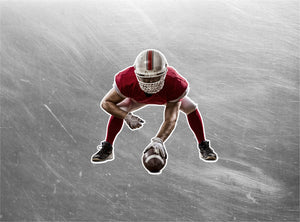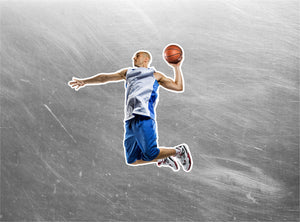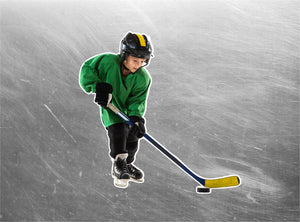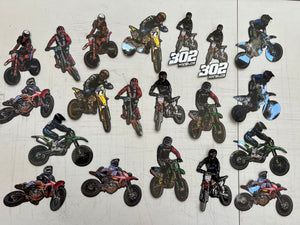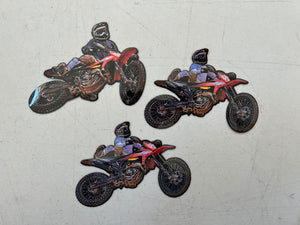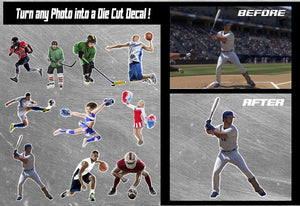 Sports Decals, Custom Photo stickers, Family Decals, Waterproof Decals, Personalized Decals
Personalized Sports Decals
Waterproof Decals cut to the exact shape of your image, Perfect for Sports photos, Cars, Family, Pets, ECT.
All decals are laminated with a durable material that is soft to the touch but can last in many conditions.
THE PROCESS :
Look through our photos to see some of the previous work.
Select a Size
Select Decal Pack ( Single, 3, 5, 10)
In the personalization box pls include any additional details for your order
After checkout you can send a photo of your choosing to me through message
All decals come cut to shape with a thin white outline around the art
If you would like a Mock up of the decal Please provide an email after your purchase.
Otherwise we will go off your order details and proceed with printing.
Keep in mind colors may vary from monitor to monitor and printing may look slightly different than what you see on your screen.
Message me if you have any questions